WINE ADVISOR AND SOURCING SERVICE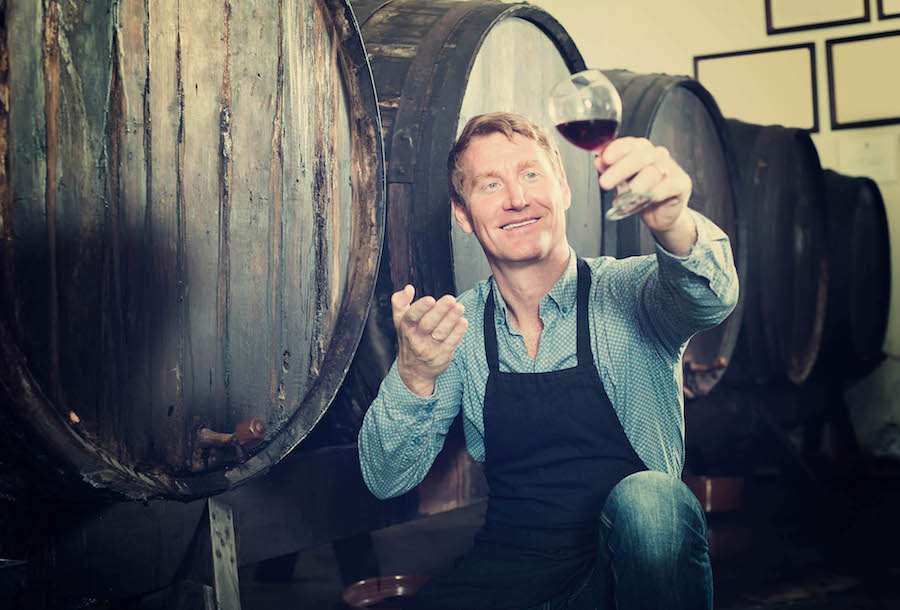 Heritour Voyage is offering you to source some Burgundy wines for you privately or professionally. Being in touch with the greatest or most up-coming winery and wine maker is our daily duty. Either that you are an individual or a professional, we will introduce you to the local professional wine business of Burgundy. From Chablis to Maconnais, with our network of partnership, we will also be able to answer you for sourcing a specific wine. Being in the region helps a lot. Burgundy is one of the most preserved, protective, and secret wine region in France, and even trying to open some doors can be a real struggle.
Delivery can be organised in most of the countries in the world.