Car and chauffeur hiring services in Burgundy
Private, professional, tourist or medical travel, Heritour Voyage, a company based in Dijon, offers its services to provide a private driver. In the heart of Burgundy, from Beaune to Auxerre in passing through Dijon, we offer you a personalized experience, adapted to your expectations. Here are some details on what the provision of a private driver and his services can bring you.
A professional private chauffeur at your disposal
 Heritour Voyage teams are made up exclusively of professional private drivers, insured and with their card. Bilingual, discreet, courteous and friendly, they will take you in the greatest comfort through the vineyards of Burgundy for a discovery of the region, but also to your meetings in Beaune or Dijon in Burgundy. Your private driver will be waiting for you when you get off the plane in Paris (Charles de Gaulle or Orly), Geneva or Lyon. He can just as easily pick up your clients from the train station to drive them to your meeting place as he can bring the bride to the town hall for an unforgettable wedding. Whatever the circumstances, your private chauffeur will manage the situation to guarantee you an optimal experience.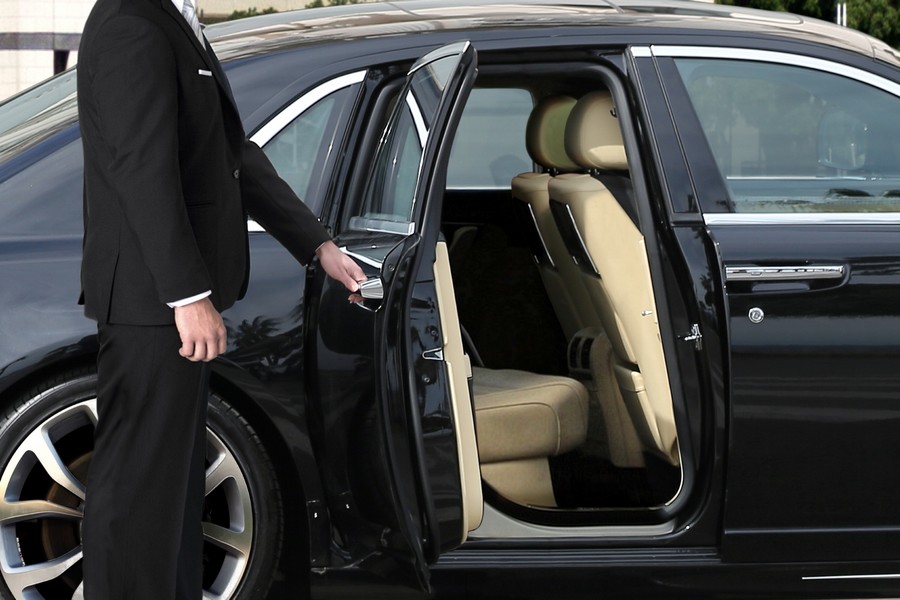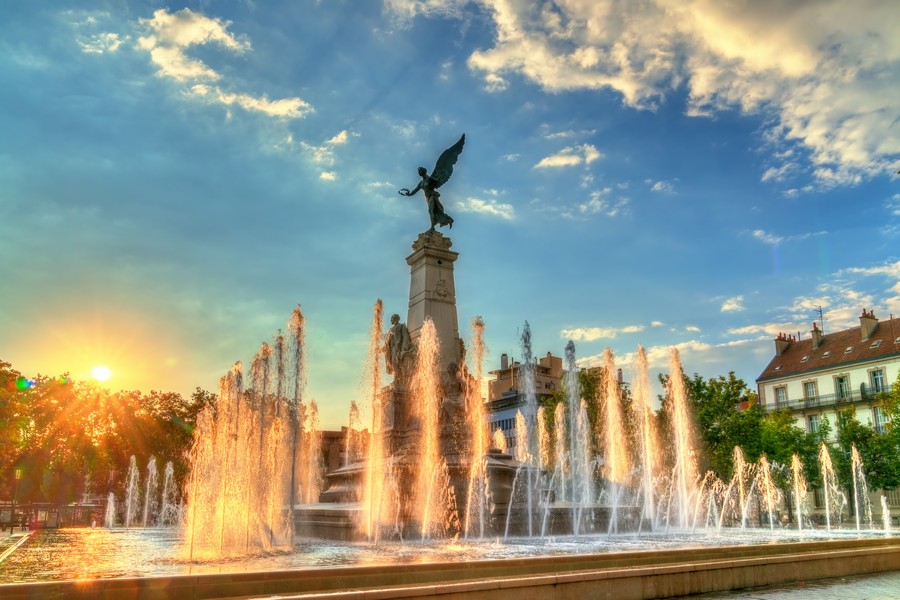 Car and chauffeur hiring services of prestige vehicles
 To ensure your comfort, Heritour Voyage has chosen a fleet of prestigious cars, such as an Audi A6 sedan or a Mercedes V Class. For your trips with family or small groups, we can provide you with a Mercedes Sprinter with a capacity of eight passengers. Do you need special access for people with reduced mobility near Dijon, do you plan to transport many cases of wine from Beaune or simply have bulky luggage? The Dijon based company Heritour Voyage will consider the most suitable and comfortable solution by providing a private chauffeur. In addition, you will find on board the vehicles many services (on request) such as the daily press, snacks and refreshments, as well as alcoholic drinks, wines and champagne. You will also have a Wifi connection and GPS. Finally, your private driver, responsive and discreet, can also advise you for any special request, such as the purchase of flowers or chocolates in Beaune.
A private chauffeur for your tourist getaways
 Burgundy is a region of exceptional cultural and natural wealth, in addition to its vineyards, which are among the most prestigious in the world. The hiring of a private driver is the best way to discover this magnificent region at your own pace and according to your preferences. Your private chauffeur will pick you up at the airport of your choice (Roissy CdG, Orly, Lyon,…), the train station or your hotel and can take you to the Hospices de Beaune, in the old town of Dijon, in the vineyards of Côtes de Nuits and Côtes de Beaune, as in villages classified as Châteauneuf-en-Auxois, Flavigny-sur-Ozerain, or Vézelay. Heritour Voyage can also offer you the hiring of a professional tour guide or a wine specialist who will open the door to great estates. Finally, the reservation of restaurants, visits to museums in Dijon or Beaune for example, or even hotels everywhere in Burgundy can also be made within the framework of the provision of your private driver.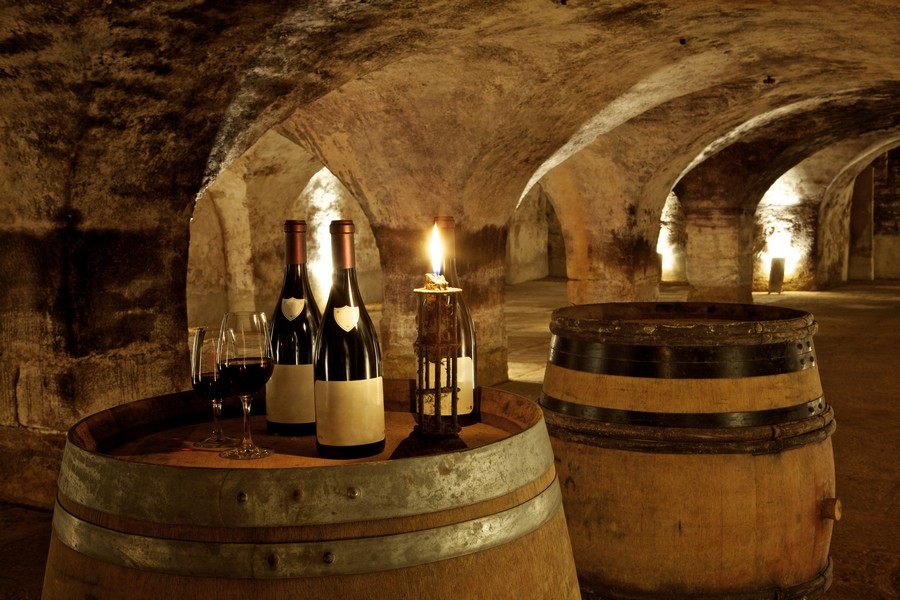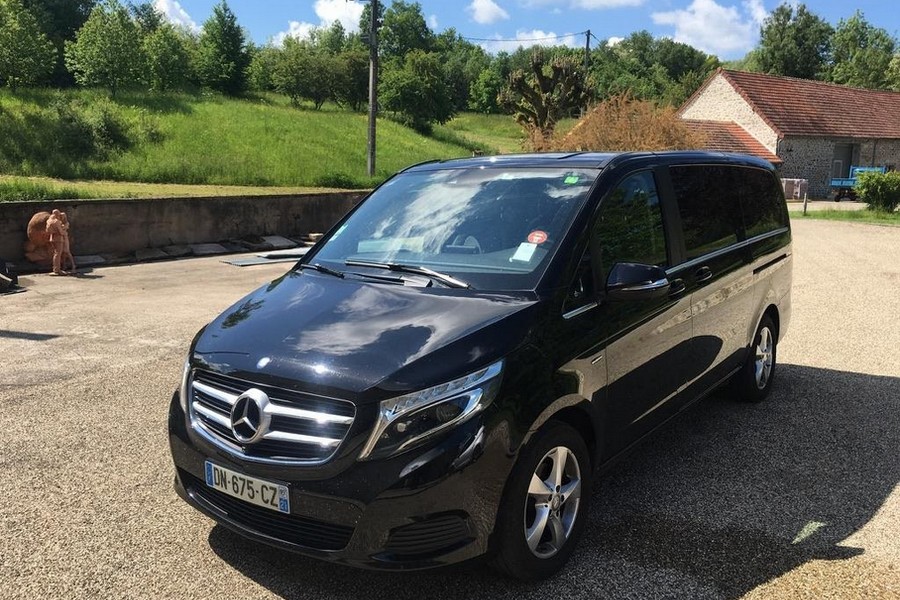 Your professional business events in Burgundy with a private chauffeur
 For your private or professional events, the private drivers of Heritour Voyage are bilingual professionals who will provide the best skills to welcome and transport your delegations in Burgundy. In seminars, transfers from stations and airports in the region, Dijon and Beaune, and even further afield, to trips between sites, visits and the delivery of documents and luggage, your private chauffeur will be indispensable. In a prestigious sedan or a luxury eight-seater vehicle, Heritour Voyage ensures comfort, confidentiality and professionalism. Of course, your private driver is available seven days a week, 24 hours a day, and all year round, on reservations.
Take advantage of a high-end private driver service throughout Burgundy by contacting the specialist Dijon based company Heritour Voyage.