Private driver services in Beaune
with Heritour Voyage
With its terroir steeped in history, its world-famous vineyards and its characteristic landscapes, Burgundy is a popular destination. To optimize your stay, facilitate your transfers, ensure your trips, Heritour Voyage offers you the tailor-made services of a private chauffeur.
Use the service of a private driver in Bourgogne.
Thanks to the private chauffeur, you can calmly plan your stay in Beaune, in the heart of the Burgundy region. The latter ensures your daily and exceptional trips. Whether it is your transfers to the airports of Paris Charles de Gaulle, Dijon, Lyon or Geneva, or to the TGV stations nearby, the discovery of the land, wine tastings in the cellars of Beaune or even the hiring of a driver and its car, for a simple walk in the splendid landscapes of Burgundy classified as a UNESCO World Heritage Site, your private driver will ensure your transport in complete safety and in optimal comfort. Of course, your private chauffeur is bilingual French-English and can offer professional guides in multiple languages.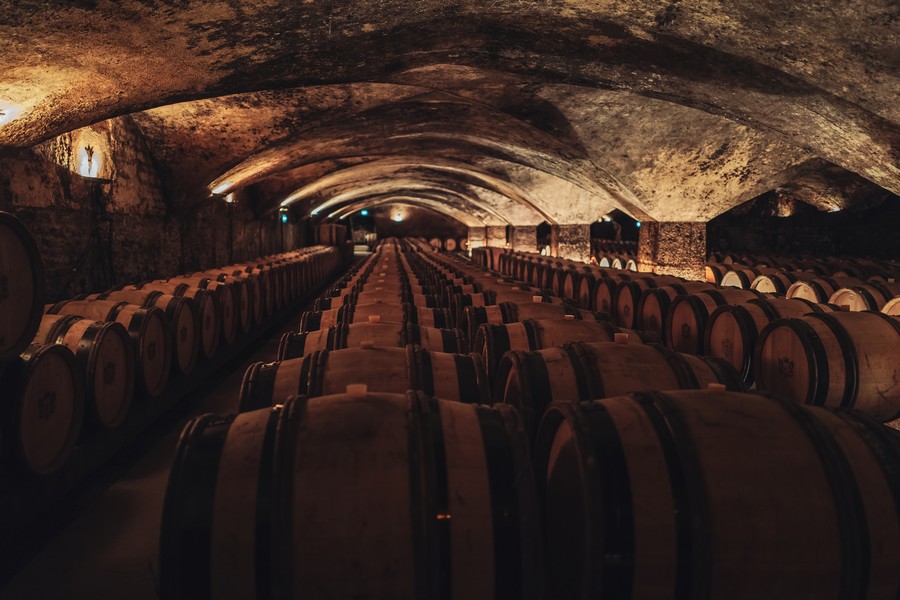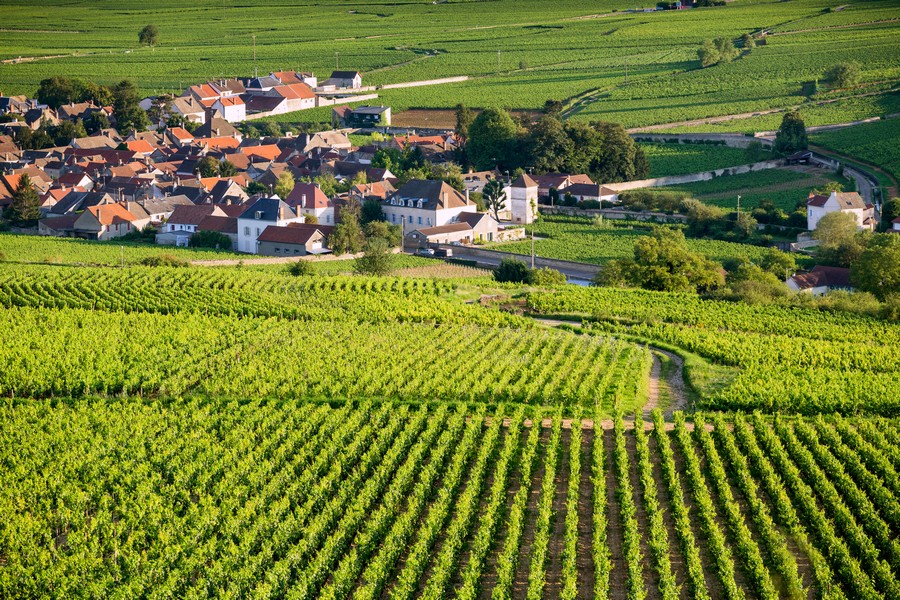 The services offered by Heritour Voyage in Bourgogne
Welcomed by your private driver, you will start your stay in Beaune and Burgundy serenely. His services can go well beyond those of a simple private transfer chauffeur. Indeed, they can be supplemented with a guide or an accompaniment for a touristic and wine visit of Burgundy and the region of Beaune. Heritour Voyage, your operator designs tailor-made day or multi-day excursions, depending on your interests. Your private driver will then be entirely dedicated to you and will ensure that the program is optimized. Heritour Voyage can also advise you and book hotels and restaurants for you, as well as visits to prestigious wine estates with tasting. Your private chauffeur will then allow us to travel safely and make the purchases you want.
Our fleet of vehicles in Bourgogne
To ensure your comfort, your private driver will drive you in recent and high-end vehicles, such as a luxury sedan such as an Audi A6 or a Mercedes class V. For your trips with family or friends, an 8-seater Mercedes Sprinter will provide you with will wait in Beaune or when you get off the plane (Dijon, Beaune, Lyon…), with his private driver. The large capacity of this vehicle will also allow you to bring back wine boxes and other luggage. Finally, you will find on board (on prior request) refreshing drinks, wine and champagne, as well as the daily press. Also ask your private chauffeur for the international press!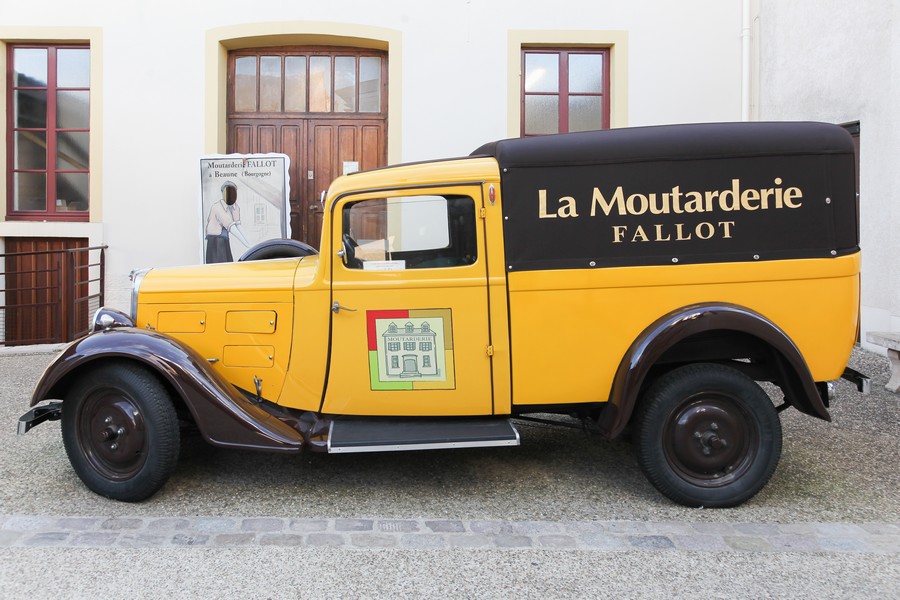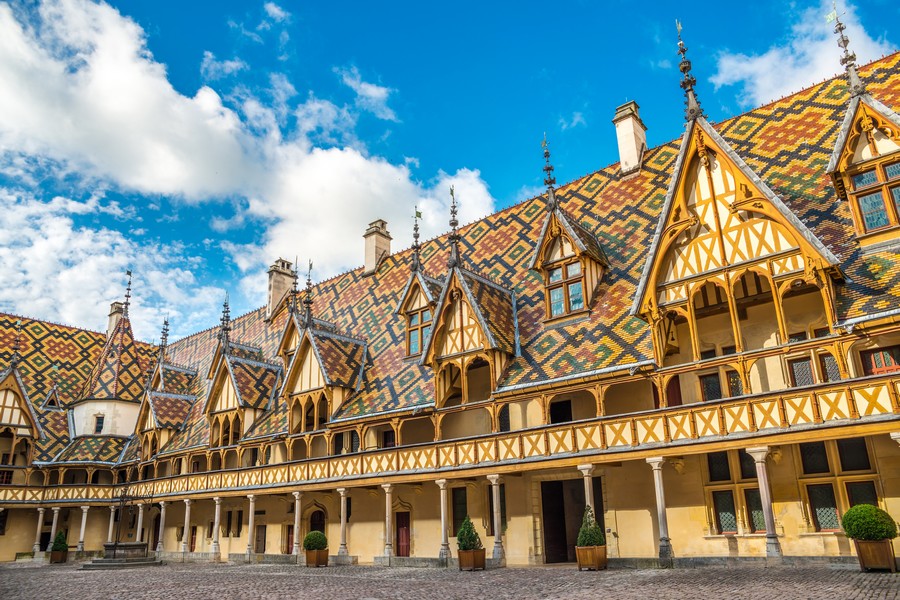 The different services of Heritour Voyage
Burgundy, and in particular the region of Beaune, are magnificent places to discover: the cellars, the famous Hospices de Beaune. To make your stay an exceptional one, Heritour Voyage offers you top-of-the-range services, for example by providing you with a private driver and his luxury vehicle, but also by organizing guided excursions in Bourgogne, recommending museums and restaurants, by booking private tastings in renowned wine estates. Discover all of our private chauffeur and tour operator services on our website or by contacting us directly at our agency in the Burgundy region. Your private driver is waiting for you!
Discover all the advantages of a private driver by contacting Heritour Voyage!