Your tailor-made wine tours in Burgundy
Our company Heritour Voyage is a tour operator specializing in wine-tours in Burgundy. We offer you very high quality services to take you to meet our region and those who get the best of it. Discover our car services and our different wine tours in the Burgundy vineyard and enjoy tasting great Burgundy wines, accompanied by a local sommelier guide.
Heritour Voyage, your partner for a wine trip in Burgundy that suits you. Burgundy is one of the most famous French wine regions with legendary appellations and Grands Crus that fascinate wine lovers around the world. It is also a territory full of character with varied landscapes and a particularly rich heritage. To transmit the love of our region to you, we design tailor-made wine tours for you, a discovery, visit and walk in the unique Burgundy vineyard which will allow you to explore each of its five regions.
Located in the heart of our Burgundy territory, our Heritour Voyage agency benefits from particularly close relationships with all local players. We thus open the doors of domains usually closed to the public and we offer meetings with owner winegrowers. The tasting of great Burgundy wines will of course be at the center of these moments of sharing, but they will also be an opportunity to discover working methods, traditions and secrets of production and tasting. You will be received as a privileged guest in these houses which make all the influence of the region. We also put at your disposal our network of restaurateurs and hoteliers to compose a discovery, a visit and a stroll in the Burgundy vineyard to your taste.
To make every moment a pleasure, the transfers from your wine tours will be carried out in a luxury vehicle with impeccable comfort. You will be able to make the most of the landscapes of vineyards, hills and villages, at your own pace. Lovers of wine and its region, your dedicated local expert guide will also be able to answer your questions relating to the Burgundy vines and vintages as well as the heritage and history so rich in this region. He will of course be present during tastings of these great Burgundy wines. Tell us, in which language you would like your guidance to be carried out, our local sommelier guides are multilingual and specialists in wine tours.
In addition, the key word of our offers of discovery, visit and stroll in the Burgundy vineyard is undoubtedly flexibility. We adapt to all your desires and your pace. Course, choice of visits, accommodation and catering, you indicate your availability and we plan with you, your wine tour. From a simple luxury vehicle transfer to a multi-day, all-inclusive stay, we can organize a fully tailor-made wine-tour. You can also choose, if you prefer, one of our day-long wine tours to explore one of the five wine regions of Burgundy … Of course, tasting great Burgundy wines will remain the highlight during our wine tours.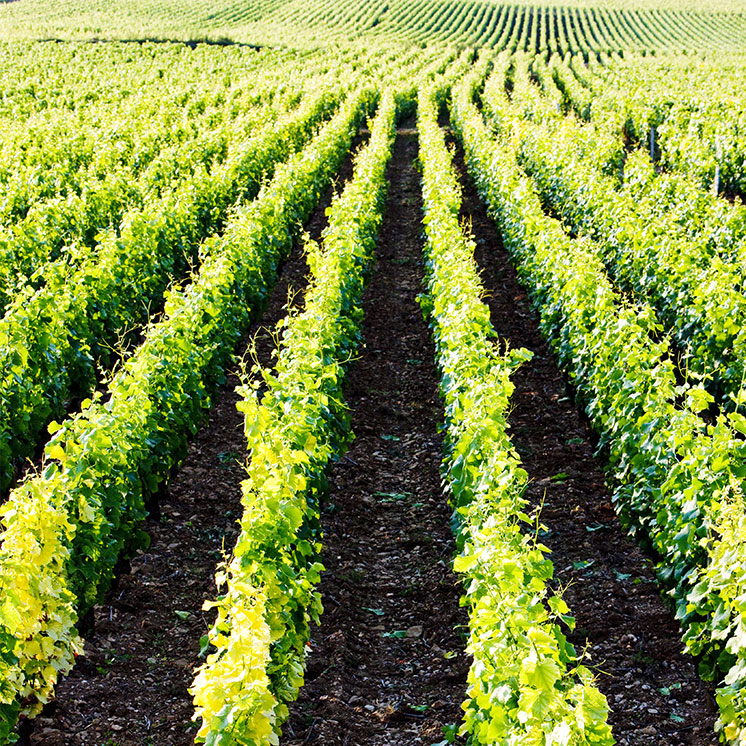 Discovering the Côte de Nuits
Clos de la Roche, Échezeaux, Chambertin, Romanée-Conti, Clos de Vougeot, Richebourg … here are some evocative names that make you dream! They make up what some call the "Champs-Élysées de la Bourgogne", that is to say the Côte de Nuit, the kingdom of pinot noir. The stone walls separating the plots delicately wind along gently rolling hillsides. They are home to some of the most famous climates in the world. We invite you to meet them from Dijon, the historic capital of Burgundy. Then come a stroll through these landscapes listed as World Heritage by UNESCO, two prestigious wine tastings with Grand Cru, a meeting with the winegrowers and then the discovery of the emblematic villages of the region. Of course, lunch in the heart of the vineyard as well as transfers by luxury vehicle are provided. Throughout the day, your local guide, expert in both wine and heritage, will accompany you and help you read this fabulous landscape for a discovery, two visits and a unique stroll through the Burgundy vineyards.
Meet the Chardonnay in the Côte de Beaune
This stroll through the Côte de Beaune takes you through landscapes listed as World Heritage by UNESCO. These hills give birth to the warm gold of the Chardonnay and are home to such renowned appellations as Corton, Montrachet, Chassagne, or Puligny and Meursault. Our wine tour will include two tastings of great Burgundy wines, renowned on all continents, including at least one Grand Cru or Premier Cru. We also invite you to meet the winegrowers who will share their passion with you and show you what is behind the label. To complete this beautiful day, a stroll throughout villages, offering a new facet of the history of wine and the region. Finally, a traditional lunch will allow you to discover some of the culinary specialties of the territory that are so well highlighted by the great vintages.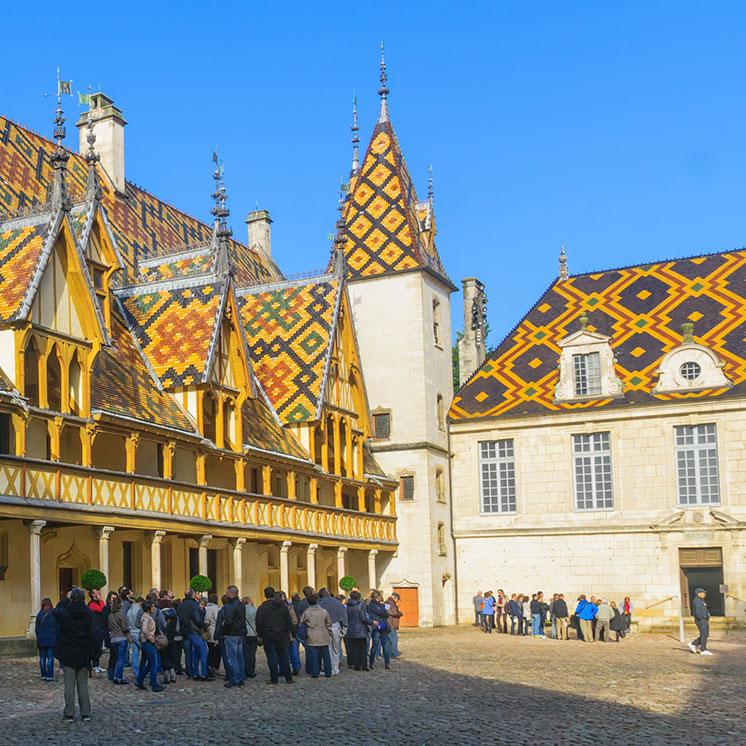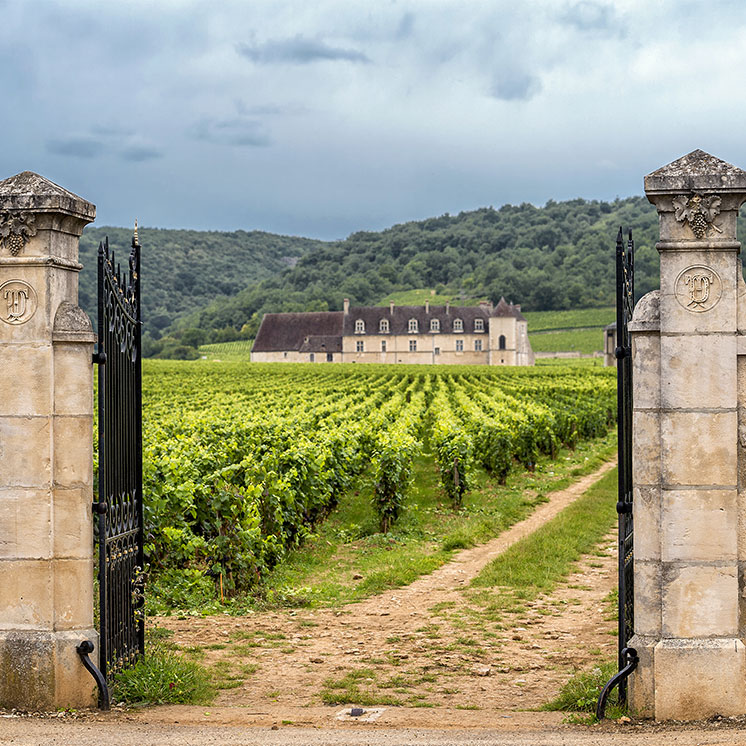 Côte de Nuits et Beaune Wine Tour
Not to choose between red and white: from the Côte de Nuits to the Côte de Beaune
It would be a shame to limit your wine discovery of Burgundy to a single terroir. Among our wine tours in Burgundy, that of Côte de Nuits and Côte de Beaune offers a real initiation route through the biggest Burgundy appellations. Marsannay, Santenay, Chambolle-Musigny, Volnay, Bonnes-Mares, Puligny-Montrachet … behind these names are hidden nectars that you can taste. We are planning to taste these appellations, including at least a Premier Cru or Grand Cru. We also invite you to meet winegrowers from these regions who will share their passion with you and explain the different stages of wine making, the secrets of production and the specifics of its production. Finally, thanks to your local expert guide, transfers to lunch in a traditional restaurant through walks in the typical wine villages, you will discover the whole history of the region.
Chablis et Auxerre Wine Tour
Our tour Chablis and Auxerre
The forests are denser, the valleys deeper and the cows populate the meadows. Welcome to the north of Burgundy, the territories of Chablis and Auxerre. Bright, mineral wines are born here, which some consider less accessible than the rich southern Chardonnays but so fascinating. Thanks to this discovery, at the same time visit and stroll in the Burgundy vineyard, you will seize all the subtlety and the typicality of these great wines: Preuses, Bougros, Grenouille, Les Clos … With your local sommelier guide, go for a day through this region and enjoy tasting great Burgundy wines. Two prestigious tastings will be offered, with Premier Cru and Grand Cru on the menu. You will also discover the beauty of these Yonne villages before meeting the winegrowers who will reveal their secrets of production and breeding. Finally, after a traditional lunch in the Chablis, we invite you to a digestive stroll in Auxerre which will conclude your wine tour.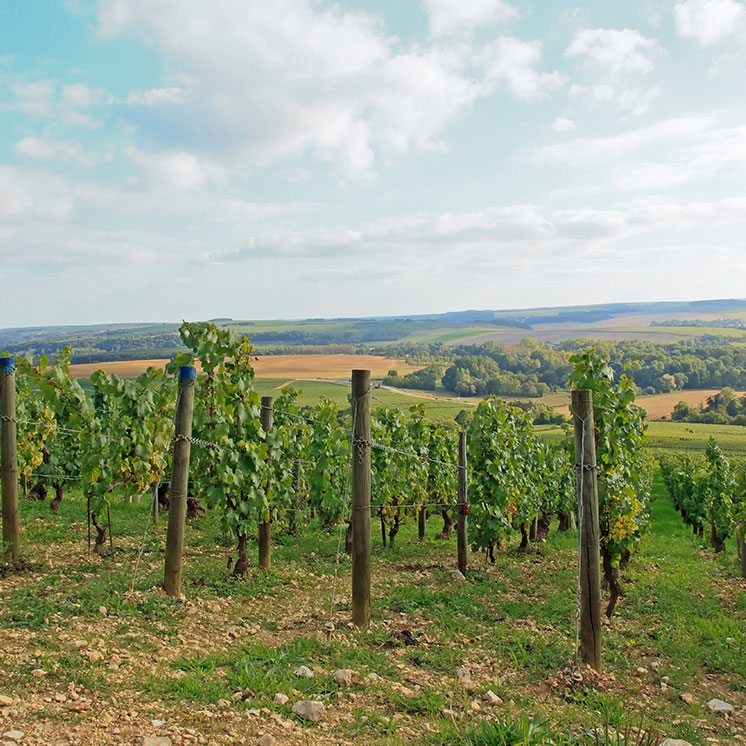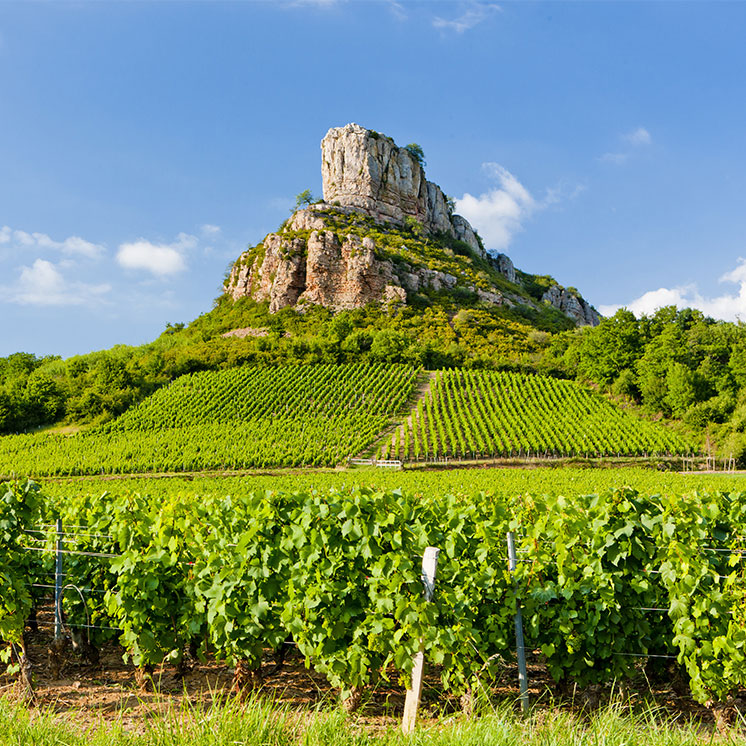 Côte Chalonnaise et Mâconnaise Wine Tour
Head south to the Côtes Chalonnaises and Mâconnaises
Lyon is not so far away and the sun is already reminiscent of the Mediterranean. On the hillsides, the intense green of the vines calls for tasting and, from May to October, we find the freshness of the cellars with pleasure. Here is the most southern of our wine tours. You are well in the Côtes Chalonnaises and Mâconnaises, perhaps one of the least known regions of Burgundy. And yet! With two exceptional wine tastings as well as the meeting with winemakers, you will find that these terroirs are home to fabulous climates. Rully, Montagny, Mercurey, Givry, reds and whites have flourished for centuries. You will also discover at the whim of your discovery, both visit and stroll in the heart of the Burgundy vineyards, typical vineyard houses as well as villages with exceptional heritage. Of course, your local bilingual expert guide will accompany you throughout the day, including for the tasting of these great unknown wines from Burgundy. In addition, your transfers will be made in a luxurious and comfortable vehicle.