Private chauffeur service and shuttle to airport and train station
A train station and airport shuttle service with private driver in Burgundy
 Whether you live in Burgundy, Beaune or Dijon, or come to the region for a business or tourist stay, you will undoubtedly need a long-distance transfer service from a train station or an airport. Despite excellent service to the region, such as Dijon train station, it is sometimes easier to leave or arrive in Burgundy via an airport or a distant train station. This is why Heritour Voyage, based in Dijon, offers you its private chauffeur services. Discover these private driver services.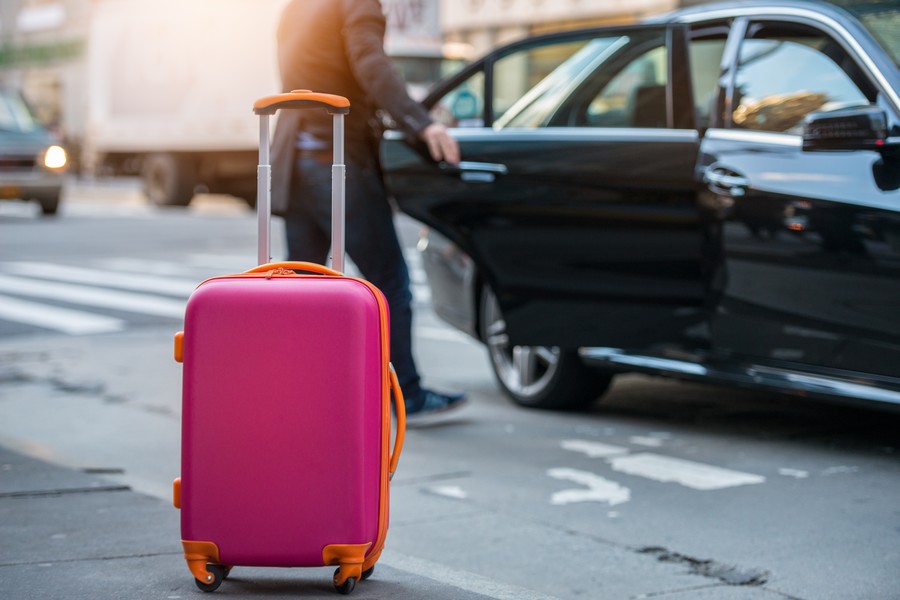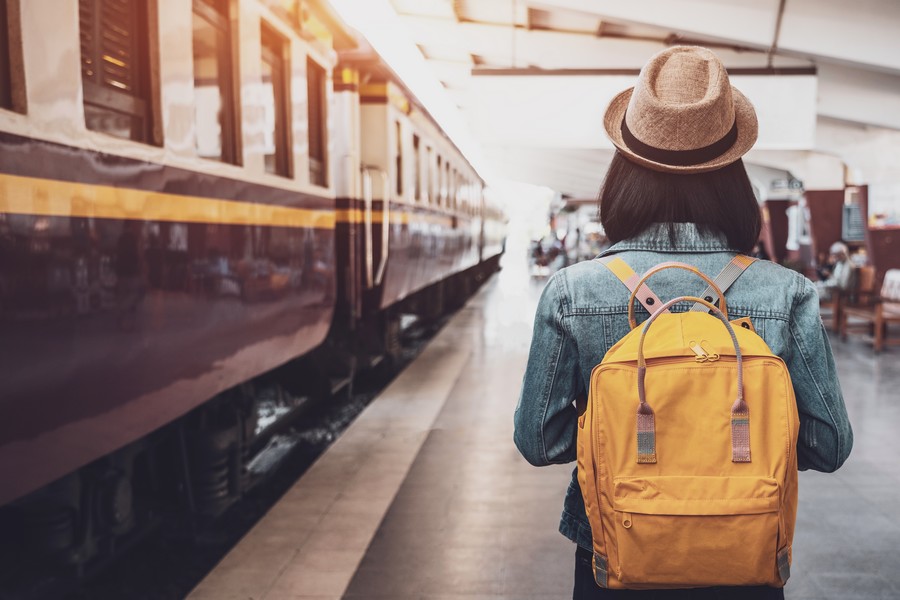 Hire a private chauffeur for your airport shuttle
 It is not always easy to organize connections on a long haul. Arriving for example at Paris Charles de Gaulle or Geneva, you may not find a solution to quickly and easily reach Burgundy, Dijon train station, or the village away from centers like Dijon, Auxerre and Beaune which is your final destination. The private driver is therefore the ideal solution. He is waiting for you at the exit of the airport to take you directly where you want, near Beaune or in a village not far from Dijon. Even if your flight arrives in the middle of the night or at dawn, you won't have to wait for a connection, nor to reach a station, such as Dijon station: your private chauffeur will be there. Forget about having to drive while you endure the fatigue of jet lag. Your long-distance transfer will be carried out comfortably in a prestigious vehicle with your private driver. Of course, your private chauffeur can provide the same station shuttle service, to Dijon or Beaune station for example. Are you traveling with oversized luggage? Heritour Voyage will offer you a tailor-made solution with a private driver.
Plan your long-distance transfer from or to Burgundy with a private chauffeur
 Traveling in Beaune or Dijon, procedures on arrival, nothing is more difficult than planning your long-distance transfer to reach an airport or a train station, such as Dijon train station. Your private driver knows the region perfectly, the traffic on the motorways as in the city centers of Dijon and Beaune. Specify your departure times and he will tell you what time to leave to ensure a long-distance transfer without any worries. By using a private chauffeur for your airport shuttle or station shuttle, you avoid organizational worries but also parking costs. No need to take your car and leave it for a long time in a public car park, like the one at Dijon train station. Are you organizing a professional event in Beaune or Dijon, in the heart of the Burgundy vineyards? Ensure the reception and long-distance transfer of your delegations invited by a bilingual, discreet and friendly private driver, who will provide a perfectly professional shuttle service to the station or airport.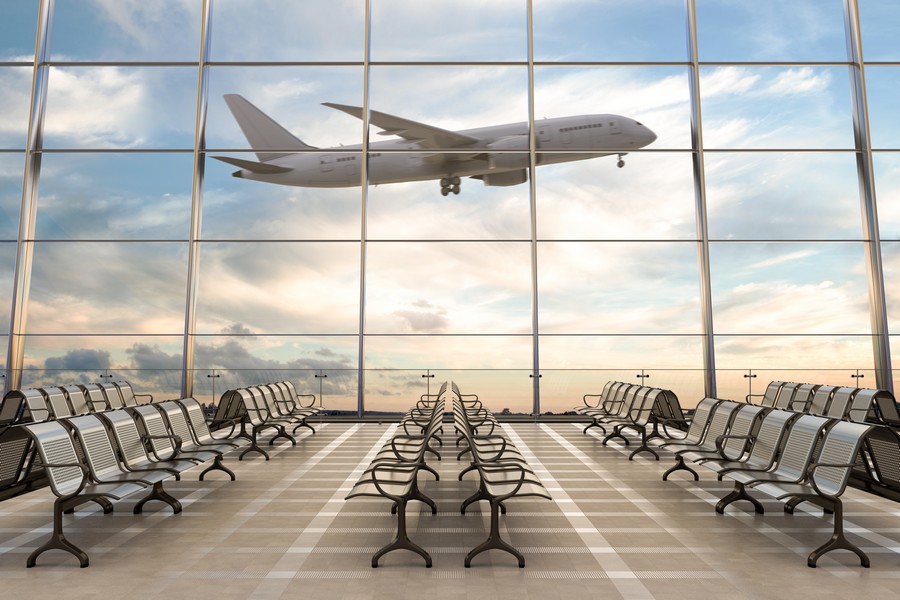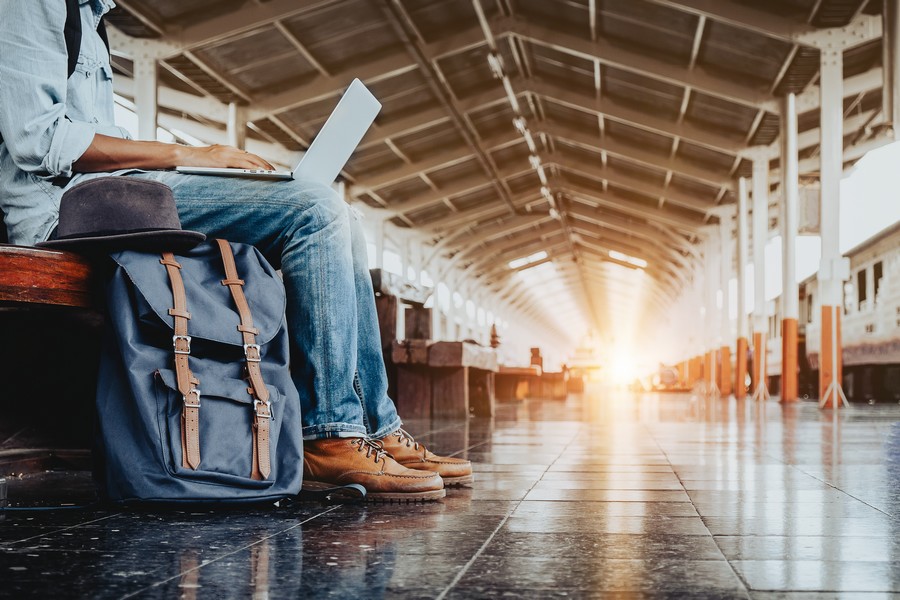 The comfort of a prestigious vehicle for your airport shuttle or long-distance transfer
 On your arrival at Dijon station, your station shuttle service with private chauffeur will bring you incomparable comfort. Indeed, Heritour Voyage only offers airport shuttle and long-distance transfer cars from prestigious brands such as Audi and Mercedes. If you are going with your family or in a small group, from Beaune for example, your private driver will drive a Mercedes V-Class or a Mercedes Sprinter for your station or airport shuttle. On board, you will find snacks, refreshments, Burgundy wine and champagne, but also, on request, the daily press. Enough to make your station shuttle from Dijon station or the airport shuttle from Switzerland or the Paris region, a moment of relaxation. And if you want to work during your trip to or from Burgundy, you will have Wi-Fi on board.
Contact the company Heritour Voyage based in Dijon for your station shuttle service or airport shuttle service with private chauffeur !