Chauffeur and car hiring for your wedding
The arrival at the town hall is one of the essential moments of any wedding ceremony. A private driver driving a prestigious vehicle will give yours a special character, but the services of a private chauffeur can also be invaluable throughout the event. Heritour Voyages, a Burgundian company based in Dijon, offers you its services.
Why hire a private driver for your wedding ?
The emotion of this unique moment should not be spoiled by organizational concerns. Chauffeur and car hiring to accompany you to the town hall, to the church and to the place of the party, will thus avoid you parking problems, as in the center of Beaune or Dijon, schedules, all material contingencies. Your private chauffeur, of course insured and with a professional card, will take care of all these aspects for you. Discreet and user-friendly, it will allow you to focus on what is really important to you that day. Of course, the company Heritour Voyage offers the hiring of a private driver throughout Burgundy and thus allows you to imagine, for example, a wedding at the town hall of Dijon with a reception in a village near Beaune.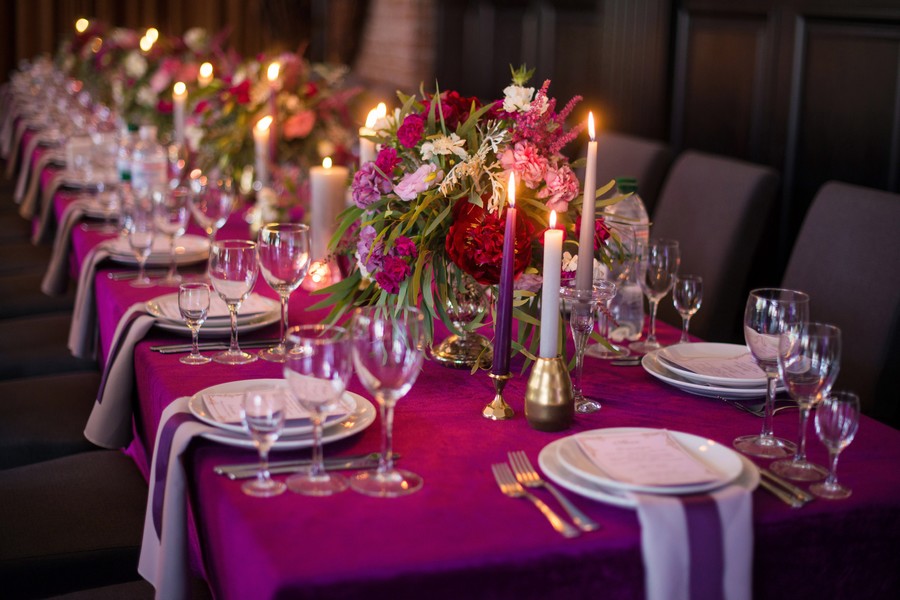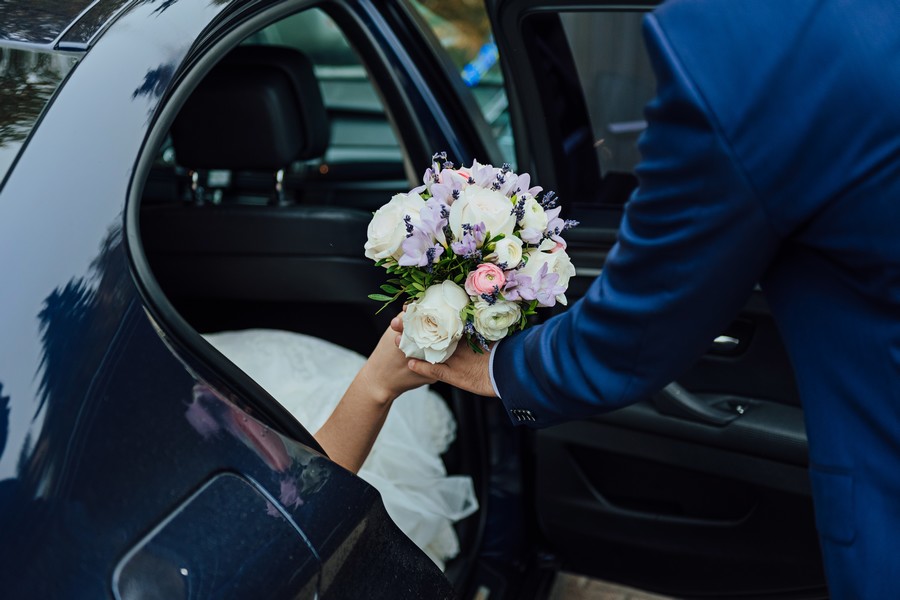 Organize your wedding in Burgundy with a private chauffeur
 The hiring of a private driver can provide you with multiple services during a wedding, in addition to accompanying the bride in front of the town hall. Indeed, your private chauffeur can pick up your guests from the train station and the airport, from Beaune, Dijon but also from Paris, Lyon or Geneva, and drive them to their hotel. Thanks to our prestige mini vans and our vehicles with a capacity of eight people driven by your private driver, you can also offer your guests a shuttle service to bring them back from the reception area to their hotel, in the region of Beaune or elsewhere. Finally, why not offer your guests a guided getaway in the beautiful landscapes of Burgundy? Heritour Voyage designs tailor-made excursions led by a tour guide. Stroll in the Burgundy vineyards, tasting of fine wines in Beaune, guided tour of the old town of Dijon, discoveries of the most iconic villages, can be organized on request thanks to the hiring of a private chauffeur.
The hiring of a prestigious vehicle for your wedding
To be up to the standard of your event, it is essential to provide a prestigious vehicle. To do this, Heritour Voyage has a fleet of very high-end vehicles such as the Audi A6 sedan, the Mercedes Sprinter and the Mercedes Class V. You will enjoy the provision of snacks and refreshments on board, as well as WiFi. Your private driver can provide a bottle of champagne at the perfect temperature, or a glass of Côtes de Beaune, to taste as soon as you leave the town hall … or before if you wish!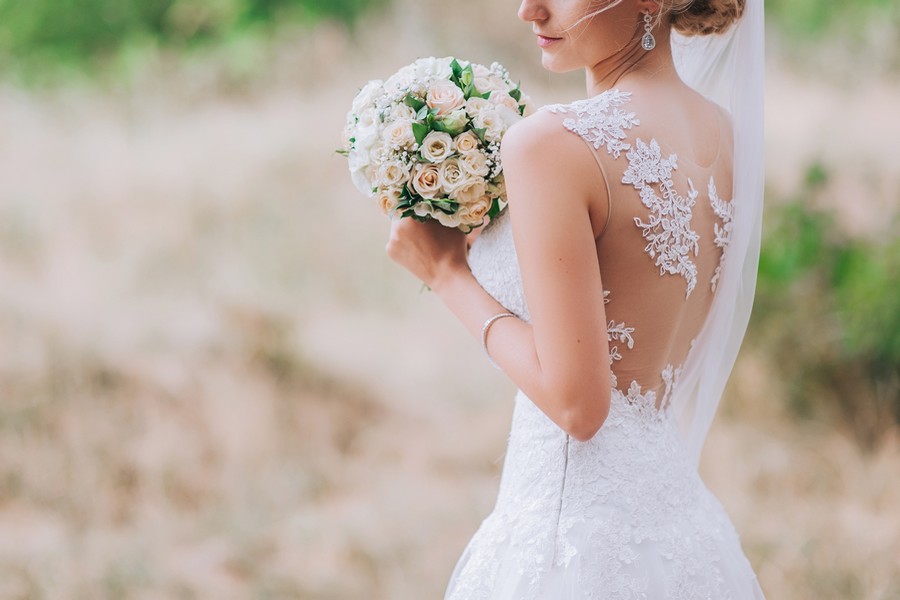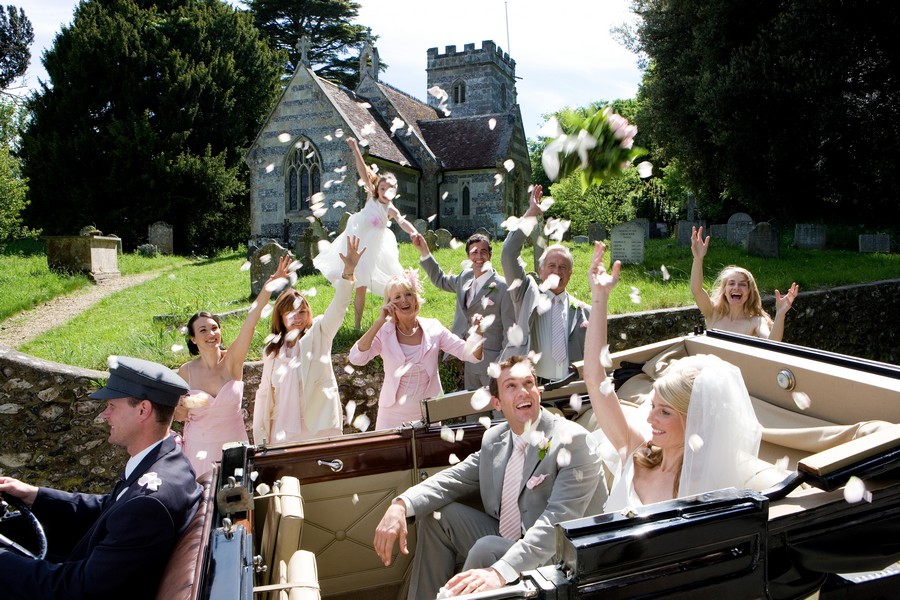 A private chauffeur service throughout Burgundy
Heritour Voyage is a company based in Dijon, but we operate throughout Burgundy and provide travel in a much larger area. Whether you are planning a wedding in Beaune or Auxerre, in the heart of the Burgundy vineyards or in downtown Dijon, your private driver will accompany you, in any period, seven days a week and 24 hours a day. Heritour Voyage only offers tailor-made services, such as the hiring of a private chauffeur. You just need to communicate your project and the company will offer you a personalized quote, meeting all your expectations.
Wedding near the Hospices de Beaune, in Dijon or in a village in the vineyards of Burgundy, ensure the services of a private driver for the transport of your guests, for your transfer to the airport for your honeymoon departure but also for travel and activities of your guests. The Dijon company, Heritour Voyage is at your disposal.