TRAVEL YOUR WAY - PRIVATE LUXURY WINE TOURS
Enjoy our bespoke private tour to treat yourself to the best: the exclusivity of a private tour aboard a luxurious private car. We will welcome you according to your desires, which will become your journey. 
Burgundy, with more than 2000 years of history, abounds of hidden places and special moments to discover and share the time of a tour or circuit. We will be offering you to discover our bespoke tailor-made private tour service for the day of half a day, or the time you need to discover this wonderful region. Heritour Voyage is offering you the possibility to discover the most beautiful sites of Burgundy in your own private bespoke tour. Depending on your centre of interest: history, heritage, wine, food, art or else, we will organise your private circuit through the known and unknown part of Burgundy. You will be boarding in our luxurious cars for your private bespoke tours, to ensure the best comfort to discover our magnificent region. Trust us, in making your time your trip to France and Burgundy especially memorable.
Burgundy is yours, soon.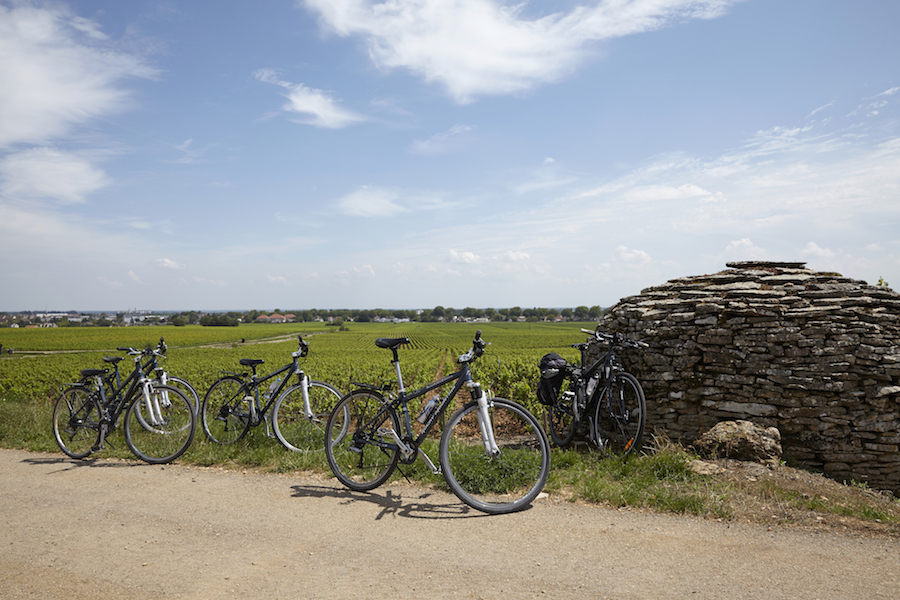 With the help of our team of trip planners, and with our network of local partnership, we will establish your private bespoke tour for the visit of Burgundy (restaurants, hotels, museums, winemakers, …) through your private circuit. A professional team to your service will guide you step by step in this unique procedure to create your own bespoke Burgundy tour, within your time schedule. Our friendly bilingual local expert guide will at your disposal at your place of residence in Burgundy the day of your excursion. They will accompany you throughout your time with us, with elegance, for some simple and understandable explanation, as well as suggestions and recommendations to fulfil your curiosity. 
Choose to discover the Burgundy with our service will allow you to be in hands with a team of professional advisors. This team will be at your service to organize your tour in a personal and individual to ensure to understand your passion and desire to establish your private bespoke tour. With our local partnership, we will offer you several recommendations, from Chablis wine region to Mâconnais. We will ensure to understand your centre of interests by offering you different local activities.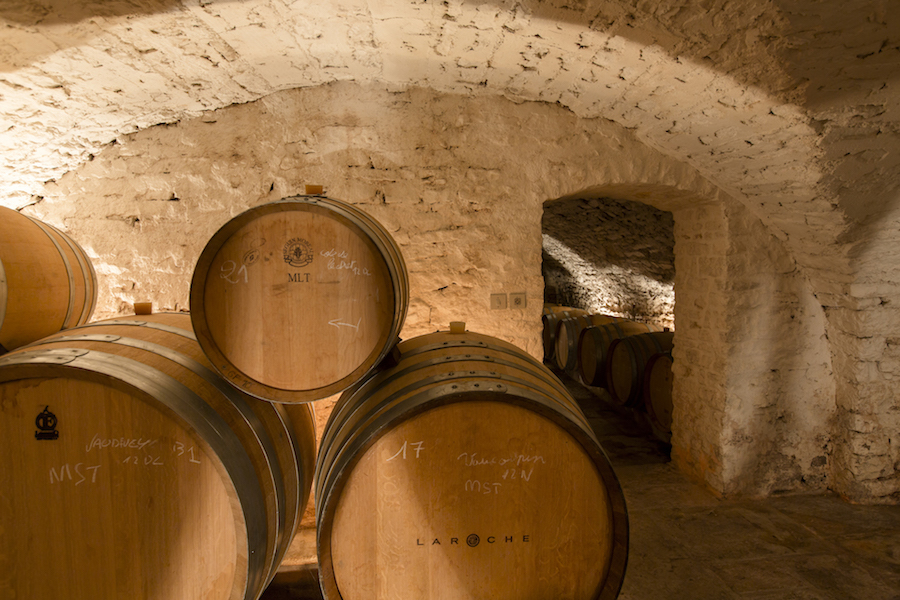 The uniqueness of our private bespoke tours:
The possibility for us to organize your holidays and tours:
hotels reservations, restaurants bookings, visits, wine tastings 
An individual and personalized quote 
A dedicated concierge team of professional advisors via our live chat (WeChat) 
Easy and multiple ways of communication, email, WeChat, phone, Skype, … 
Online booking system 
Private, bespoke and tailor-made tours 
The exclusivity of our luxurious car 
Establish your own tour and decide of what and where to go 
Be in control of your own schedule 
Chinese Mandarin, Cantonese, or Japanese guide prior to request
Scan our WeChat QR code, and chat live with our team of professional advisors about your next trip in Burgundy. A personalised and individual quote will be issued to ensure we fulfil all your desires.