As tour operator, Heritour Voyage will offer you the possibility to hire our private guide service to discover the Burgundy heritage. 
Your private guide will board amongst you in your car or vehicle (rental one or your own) to let you benefit of his local expertise and to let you discover the rich heritage of Burgundy through a tour: wine, food, historical building, … 
Some of our tour are all set, but we can also organize your own circuit and tour by getting in touch with our team of professional advisors. With your friendly private guide next to you, we will reveal all the mystery of Burgundy you might have missed if you were to visit on your own and not have the opportunity to see. 
Only you are the one who decide and choose where to go. 
Travel your way in Burgundy. Unique.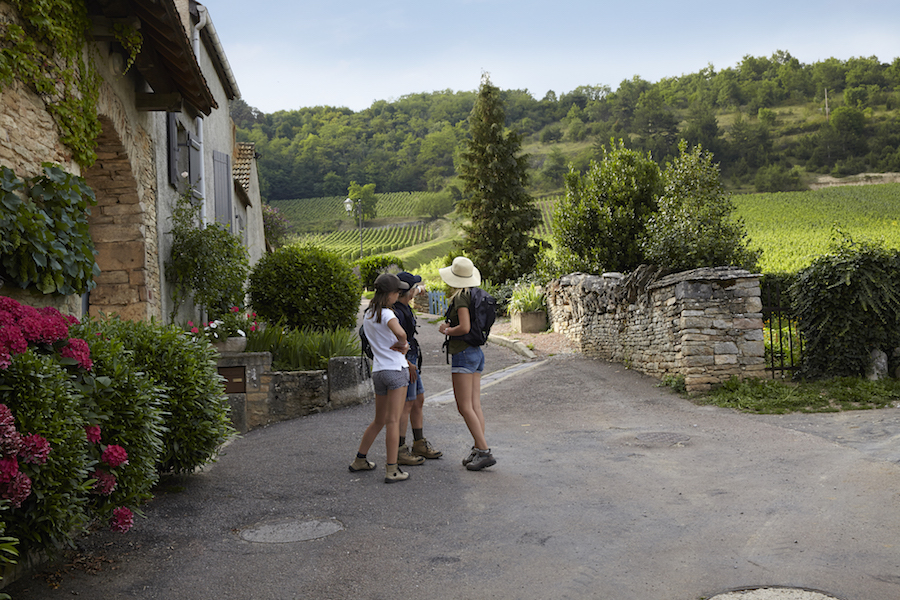 We will accompany to ensure you understand everything with simple and concise explanations about the places you are. 
Burgundy wines, historical heritage, nature, buildings, we will detail you everything you need to know about Burgundy and its incredible history and rich heritage. 
From half day to a full day, we will adapt ourselves to your time schedule and time in hands to ensure you a fantastic time on your next trip. 
A personalised and individual quote will be issued to ensure we fulfil all your desires.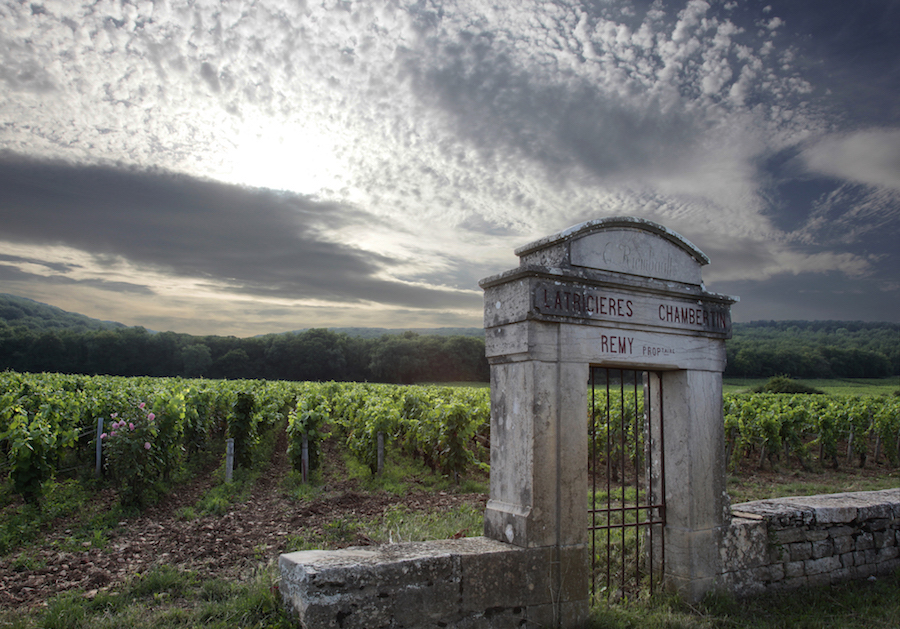 Scan our WeChat QR code, and chat live with our team of professional advisors about your next trip in Burgundy.