Your private driver in Dijon
Tourist discovery in Bourgogne, business trip, transfer to the airport or train station, wedding, reception of a delegation, there are many reasons to call on a professional private chauffeur in Dijon. Heritour Voyage, creator of tailor-made trips presents in Dijon and throughout Burgundy, offers you its know-how in this area with its fleet of high-end vehicles and its bilingual professional drivers.
A private chauffeur in Dijon for your holidays
The time for an excursion through the magnificent vineyards of Burgundy, to visit the center of Dijon, exceptional sites in the region such as the abbeys of Fontenay, Cluny and Vézelay, or to stroll from village to village, why not to call a private driver in Dijon? Heritour Voyage organizes your itinerary. An accompanying guide can also show you more precisely the region of Bourgogne, in tandem with your private chauffeur. Finally, you will not have to worry about transfers to and from your hotel in Dijon or to restaurants and even less about transporting cases of wine that you may have acquired. For a single trip or for the duration of your stay, your private driver in Dijon will take you in the greatest comfort!
A private chauffeur in Dijon for your business trips
Welcome a delegation of potential customers at Dijon, Lyon, Geneva or even Paris Charles de Gaulle airports and show them around the Burgundian vineyards renowned around the world, take your employees to the restaurant to celebrate a conquest, organize a discovery tour of Burgundy, for your oldest customers, welcoming a business partner when they get off their private jet, a private driver in Dijon will allow you to design your professional events in peace. Our top-of-the-range vehicles, from prestigious brands, can accommodate up to eight people and have all the comforts, such as drinks, wines, champagne, and the daily press (on request). Your private chauffeur in Dijon, Bourgogne, speaks French and English and, on request, Heritour Voyage will offer you the services of a guide speaking other languages, if necessary.
Your private trips with a private driver in Dijon and Burgundy
Do you live in Dijon and need to go to Auxerre or Beaune for a medical or professional appointment? Are you organizing a day of tasting and hiking in the vineyards of Bourgogne for a family celebration (wedding, etc.)? Do you have to go to Lyon or Geneva airport? Call a private chauffeur in Dijon for all your trips! In addition to comfort, Heritour Voyage offers tailor-made transfers. With peace of mind, you can calmly enjoy your outings to the restaurant, give prestige to your excursions, in Burgundy, with friends and forget the fatigue of driving. Let yourself be guided by your private driver.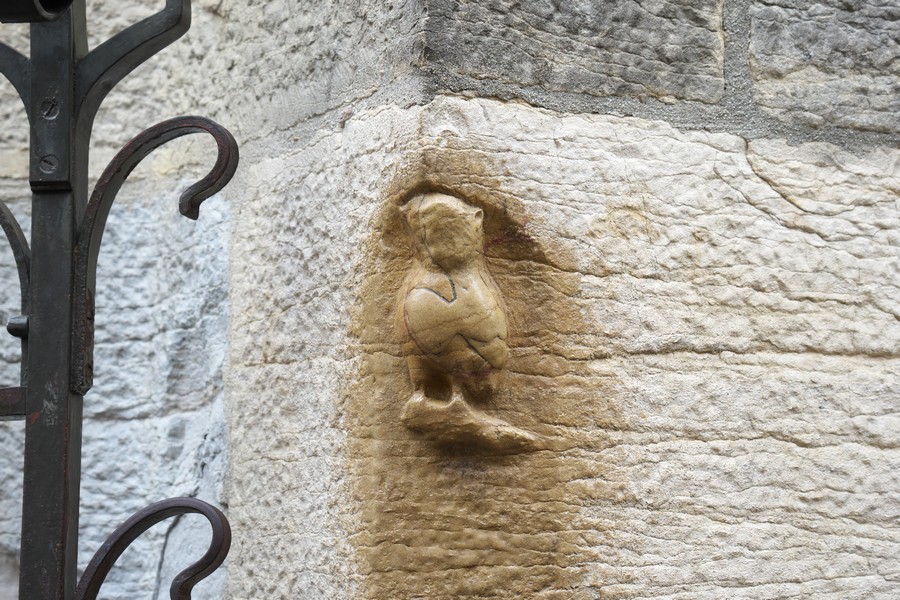 A bespoke and prestigious private chauffeur service in Dijon
Heritour Voyage, in Bourgogne, sees each service as a specific case. In addition to the transfer in a major brand vehicle, such as Mercedes and Audi, carried out by a bilingual driver with his professional card, the company offers a multitude of other services. Have a sommelier accompany you and discover a personalized tasting in a prestigious wine estate of Burgundy; stop off in exceptional restaurants in Dijon or Beaune; visit unique places in ideal conditions; arrive at your wedding in a superb luxury car driven by a private chauffeur … Wine, business, business, shopping, tourist discovery, the Heritour Voyage teams and your private driver in Dijon open the doors of Burgundy to you and take care of all the practical aspects.
Discover all the advantages of a private driver by contacting Heritour Voyage!